Potential Benefits and Advantages of Offshore SaaS Application Development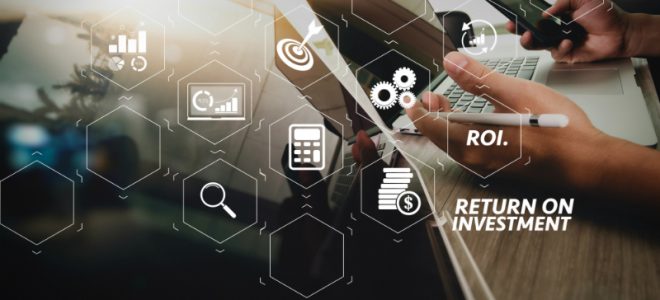 Today's software engineers are experts in SaaS application development for a reason. Selling a software-as-a-service package ensures long-term revenue stream continuity. However, the company only needs to invest in app development once, cutting costs. Generally, your business must utilize cloud ecosystems and modern infrastructure.
Consequently, there are a few ongoing costs, but they are less than typical expenses. Furthermore, offshore development teams excel at operations best practices and protocols. Therefore, they can deliver finished products without overcomplicating deployment, eliminating unnecessary investments.
SaaS Application Development teams understand how to implement right-sized cloud architecture. As a result, your company will expend fewer resources during deployment, improving profitability. Moreover, they have developed highly available multi-tenant environments for you. If your clients and partners need to access the service, they can do it from afar. Likewise, these scalable solutions adjust to your business's needs fast, limiting waste.
Numerous Offshore Centers
Since modern offshore agencies are connected globally, they can deliver agents affordably. Usually, domestic developers cost more than ones from Israel or Eastern Europe. Nevertheless, they provide similar talents, so there is an incentive to diversify. In general, companies can expect team timelines of around two weeks after a quote is given. Once the talent agency assembles workers, they can begin assisting with a project.
Integrated Research and Development Centers
Currently, these companies have developed and deployed more than 1,200 finalized products. If your business needs an experienced developer, it can find one here. In addition, their experience is affordable, as it comes from overseas developers.