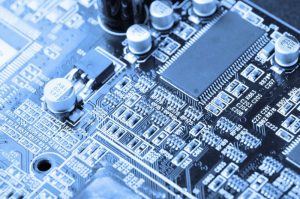 When you have a certain type of equipment at your business, you may not want to change what already works just fine for your needs. However, a malfunction with that equipment could leave you in a bind if the manufacturer is no longer making it or its replacement parts. Instead of having to buy an entirely new system or rig up something that may not work or could cause more problems, you can turn to us. Our obsolescence management services help you get the obsolete parts that you need.
We are partnered with certified resellers throughout the United States and around the world. Chances are good that there is a seller out there with the replacement part that you need for any type of machine or equipment. Working with us is simple. You tell us what you need, and we get started finding it.
All of the parts that we source are authentic. We take the time to make sure that the parts have been quality-tested. This means that you do not have to worry about getting "seconds" or defective parts. We also ensure that the parts have been properly stored. All shipping of parts is performed with the utmost of care. Our parts procurement team can also set you up with a steady supply of parts if you need them.
Our obsolescence management services are designed to ensure efficiency and accuracy in your equipment. No matter what type of a part you need for your equipment, we are prepared to find it and get it to you in a minimal amount of time. Give us a call today or visit the website in order to have us get started looking for what you need.