What Businesses Should Expect From Workday Consulting Services in the US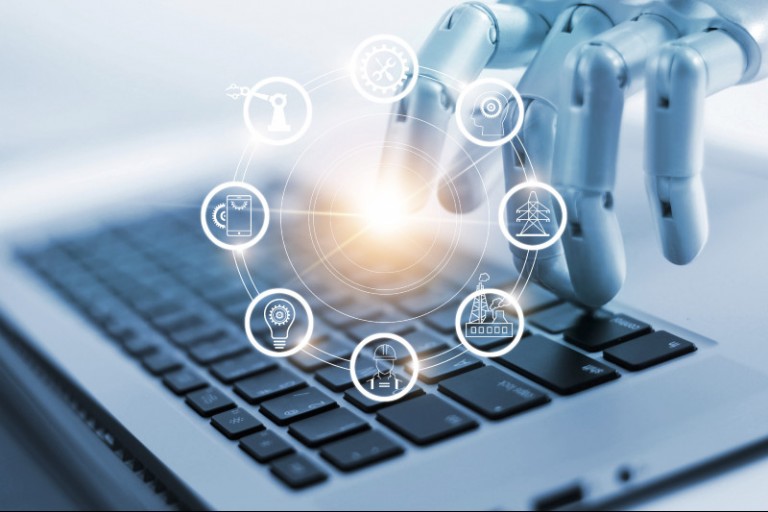 Workday Consulting Services
Workday consulting services can assist with the management of your company and workforce. Workday is a cloud-based financial management tool and human capital software. Its purpose is to provide managers with different ways to overview employee data. Users can manage time tracking, procurement, expense management, and financial accounting without difficulty.
Originally, Workday was founded by a former PeopleSoft founder and CEO. He released the Workday software for its first iteration in 2005.
Here are a few suites or applications you can expect a consultant to help with:
Workday Financial Management
Workday Insight Applications
Workday Human Capital Management
Workday Professional Services Automation
Workday's lineup targets members of the finance, human resources, and IT industries. Since this tool has applications for nearly every facet of the business, it has a wide variety of use cases. Workday is based on the cloud, so no downloads are necessary. Furthermore, it runs on a subscription-based model, and there are no one-time purchases.
New updates come out once every six months, and customer feedback is taken into account. Workday has been applauded for its usability and the integration of human resources. Since it is a manager's tool, it provides oversight into multiple domains.
High ROI Applications
With all of these benefits and tools, the return on investment of this software is high. Business owners can eliminate some of their HR departments after implementing it. Therefore, they can save money on extraneous expenses, cutting their overhead drastically.
Nevertheless, there are weaknesses in the talent space, time tracking, and localized payroll.
Contact Belmero Inc. at https://www.belmero.com/.